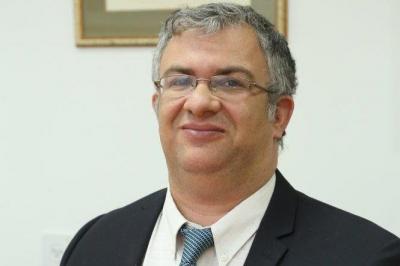 We are proud to share with you the wonderful news that the current academic year has started with a 20% increase in first year students enrolled in our Bachelors' Degree program at Orot Israel College. Moreover, since I took the position as President of Orot College our Masters' Degree program has grown dramatically, with an overall increase in student enrollment of nearly 100% over the past three and a half years.  Today, Orot College has the largest M.Ed. program in Israel.
This year has also shown signs of a significant increase in Yeshiva students at our Rechovot campus, the largest program of its kind in Israel, mainly on account of new apprenticeship programs in Mathematics, English and Communications.
The number of students attests to the immense trust given to the College, which in the past few years has become the largest Religious Teachers' College in Israel, thanks to an exceptional professional administration and academic staff that gives everything to its students.
As Hanukkah approaches we wish to thank you, our dear friends and supporters, for the kind assistance you have given to Orot Israel College.
Professor Yuval Sinai, President of Israel Orot College