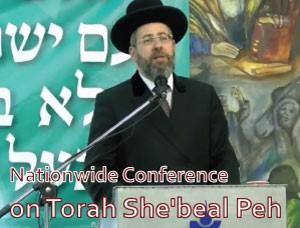 Meet Orot President Yuval Sinai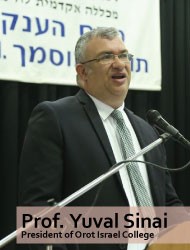 The new academic year marks the first anniversary of the presidency of Professor Yuval Sinai, whose passion and energy have reinvigorated the college on both campuses. A world-renown expert on Jewish Law and the Jewish State, Professor Sinai personifies the combination of dedication to the values and teaching of the Torah and their application to modern life, especially in the State of Israel.
 
Hitting the ground running, he has instituted a number of important educational programs that will significantly enhance the educational experience at Orot on both campuses. When asked about his goals as President of the largest Religious Zionist College of Education in Israel, he offered three thoughts: "First and foremost, we aim to develop the field of educating youngsters so that our teachers lead a life of faith. A religious teacher, as opposed to a lecturer, is supposed to inspire, to educate, first and foremost, not just teach a subject. Secondly, we are working to establish an international center for the Jewish family, a faith-focused, non-confrontational response to all the dangers faced by the traditional Jewish family today. Finally, as a leading educational institution in Israel, we must broaden our horizons, and work with the various elements of Israeli society, including those in outlying areas. My teacher Rav Sabato, believed that one must speak to each group in its own language. I dream of advancing social-community education, training students for dedicated one-on-one work with youth-at-risk and those who cannot live on their own."


Orot Inaugurates Nationwide Torah She'beal Peh Conference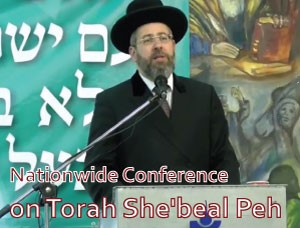 Torah She'beal Peh (the Oral Torah) represents a fundamental aspect of Jewish education taught in schools across Israel and around the world. It includes the study of Mishnah, Gemara and Halachah, the building blocks of Jewish ritual life. Orot Israel College, on both its men's and women's campuses, trains the future Torah She'beal Peh teachers who will transmit these critical Torah values to their students in the classroom.
 
In order to translate our students' academic knowledge into more personal, relatable material in the classroom, Orot inaugurated the first nationwide Conference of Torah She'beal Peh this year. This three-day conference on two campuses brought rabbis and Torah scholars from across the country to enrich Orot students' understanding and pedagogical ability.
Early-Childhood Education in the Sukkah
by Rabbi Reuven Spolter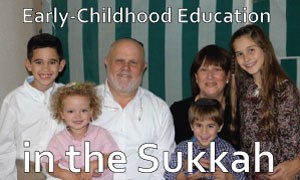 From a parental perspective, Sukkot represents one of the "easier" holidays. It's not that difficult to excite our children about Sukkot. After all, Sukkot in and of itself is exciting. Our  children participate in the building of the Sukkah. We hang the decorations that they painstakingly create. Some families even laminate their children's artwork and save it from year to year. And of course we cannot forget the many meters of chains that our children build and hang as Sukkah adornments.
 
Yet, from a halachic perspective, we must wonder: Is there an obligation to ensure that our children sit in the Sukkah? Is Sukkot similar to Pesach, where education plays a primary role in the Seder? Or, is it like other holidays, where we want our children to grow into devoted Jewish adults, but their presence is not a fundamental aspect of the chag, and they sit in the Sukkah for educational purposes only?
Orot Family Update
Mazal tov to:
 
Tziona (Lipener) Handler (5760), Lisa ( Vogel) Joseph (5760), Elisheva (Weiss) Ben Zeev (5760), Shira (Sheff) Brilliant (5762), Mimi (Geller) Katz (5763), Chloe (Dooley) Kleinburd (5765) and Abi (Ifield) Djanogly (5766) upon the births of their sons.
 
Shoshana (Michelson) Feldman (5764) and to Hannah (Khan) Younger (5767) upon the birth of their daughters.
 
Nechama (Gottlieb) Aryeh (5762) upon the birth of her twins Avital Rachel and Avishai Tzion.
תזכו לגדלם לתורה, חופה ולמעשים טובים!
 
Mazal Tov upon their Aliyah to Israel to:
Bea & Jerry Rosenfield (parents of Talia and Ronit) and to Shirlee & Steve Franco (parents of Luna Gakner), and Aviva(Fink) Krygier (5759) and family upon their recent Aliyah to Ginot Shomron.
ושבו בנים לגבולם!!
 
Mazal tov to Ayelet (Roche) Myers (5758) upon receiving her Graduate degree in Information Studies.