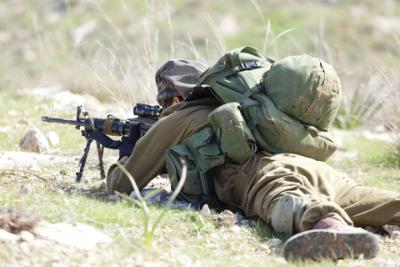 With a quarter of its residential students' husbands in the army, Orot felt the need to initiate a unique workshop in the Jewish Family Education Center to help women who are married to professional soldiers cope with the difficulties of a military family.
The lecturers at the workshop on the Elkana campus are also married to IDF soldiers and are well aware of the challenges, such as dealing with separation from their husbands and raising children almost on their own.
Without a doubt, Orot empowers women with survival skills and most importantly, gives them emotional support so that they are not alone.