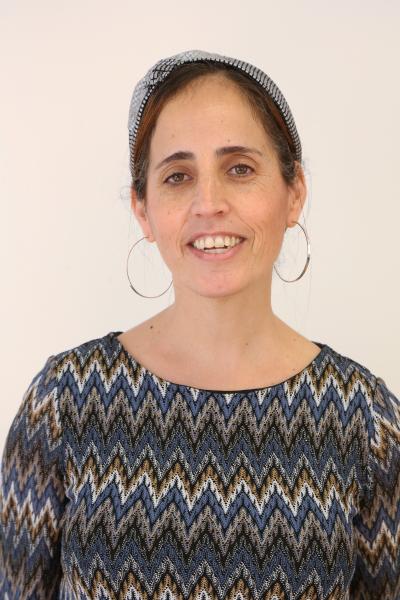 "We all live in a small unique world, that's why we need at least one sole common language", Carl William Brown. Undoubtedly, English is a worldwide language, it represents a bridge of communication to the rest of the world. In fact, English language learning has become an urgent requirement to cope with the globalization and the exchange of culture and science between different civilizations.
In my new role as the Chair of the English Department at Orot Israel College, my vision seeks to foster a love of language and literature in our students. To inspire a love of learning and appreciation for culture and society. I wish to establish a learning environment that will produce efficient English teachers equipped with high language proficiency skills. Teachers that have acquired the psychological, educational, and professional knowledge necessary for the learning and teaching of the English language. Teachers that will be able to meet the learning needs of their English language learners.
I believe in embracing the changing world, which is characterized by globalization, technology, and mobility. By establishing a learning environment that integrates digital resources into day to day teaching, using the growing body of digital curricular and assessment materials. Today more than ever, as the COVID-19 runs its course, teachers must learn to swiftly design learning materials that are suitable for remote teaching, to protect the language learning of their students.