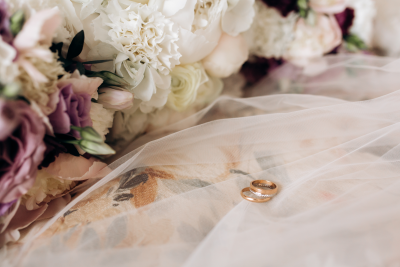 The Bridle Coaching course in the family study center at Orot Israel College, Elkana campus under the leadership of Dr. Hannah Katan, has successfully concluded!
The course was coordinated by Rabbanit Rut Binyamin, Who also taught most of the course's subject matters and also and hosting guest lecturers on various topics.
The study was innovative and enriching, providing knowledge and practical experience for the important mission of building homes among the people of Israel. The students on the course were excited to finish their joint journey around a dinner table laden with food in the house of one of the students attending the course.
The Rabbanit Rut Binyamin will continue to lead the girls on behalf of the Family Center, the girls in their paramount mission within the communities.