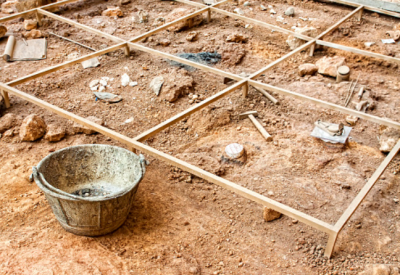 "The Land of Israel Studies" department in Orot's campus, located in Elkana, held a course called "Archeological Excavations". Students excavated at two historically significant heritage sites: the Pool of Siloam, and the Western Wall Tunnels.
Dr. Nachshon Zanton is the excavation supervisor in the Pool of Siloam, Ortal Kalef, and DR. Barak Monnickendam - Giv'on, the excavation supervisors in the Western Wall Tunnels mentored the students and enriched their knowledge through fieldwork.
The atmosphere was beautiful, the students worked diligently, dug deeper into the excavation site, the students delved into their roots, and were elated from the experience of connection and bond to the land, to the soil.