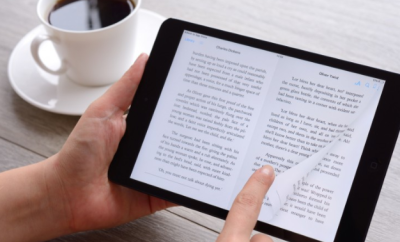 At Orot Israel College, the course "Between the Words and Myself: Foundations of Education through the Lens of Literature," led by Dr. Smedar Pelk-Peretz, has successfully concluded.
A highlight of the course was the final project, where original children's stories were written, inspired by Jewish texts such as proverbs, Midrash, and stories from the Sages. The stories featured computer-generated graphics achieved through the use of focused queries (Prompts) in Artificial Intelligence software.
One significant work emerging from the course penned at an exceptionally high level, is an adaptation of Rabbi Hanina Ben Dosa's story from the Babylonian Talmud, Tractate Ta'anit, page 25a, by the talented student Sarah Wingerten.
Dr. Pelk-Peretz states: "I commend the students on their committed final projects. There's no doubt that the successful fusion of progress and Torah is key to effective education in our times