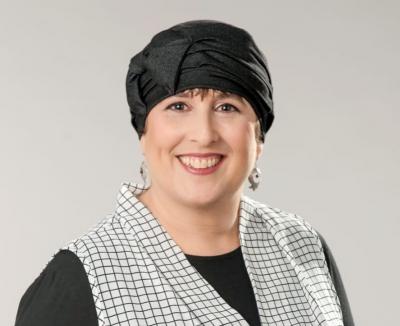 This year there are 150 students who are studying in the Master's Degree Program in Bible Teaching and the Literature of the Sages at Orot's Elkana Campus.
The program focuses on the theme of "The Woman and the Family" and the courses touch on a variety of aspects from our Jewish literature.
Prof. Miriam Sklarz, who heads the program, teaches courses in the field of the Bible: "Women's Poetry in the Bible" and "The Story of Joseph and His Brothers."
Dr. Yael Ereli teaches about "The Piyyut in the Circle of Life and the Family", Dr. Rivka Raviv teaches "Issues in Family Purity" and "Family Relations in Midrash and Aggadah Literature" and Rabbi Dr. Binyamin David from the PUAH Institute teaches about "Medicine, Genetics and Halacha".
The program attracts students from all over the country, from Haifa in the north, to Eilat in the south. In addition to the wide geographical distribution, women from many and diverse sectors participate in the program: women from Samaria, ultra-Orthodox women and Chabad followers. The encounter with this variety of women enriches the nature of the study and provides a special experience for both lecturers and students.