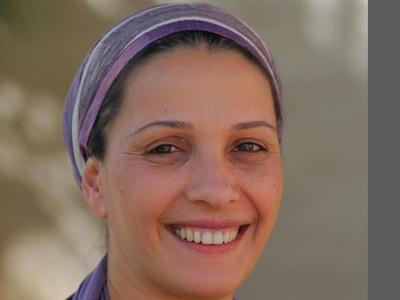 Studying for a "Promotion of Youth" major at Orot Israel College prepares students for Therapeutic- Educational work with youth at risk and earns our graduates a Therapeutic-Education Worker's Certificate.

Under the guidance of program director Dr. Nirit Rauchberger, Orot students undergo practical training to help at-risk children and teenagers. They work to uncover the root causes of childhood traumas, learning gaps and behavioral problems to break the "cycle of distress."
The program includes the "Connecting with Our Beaches" that is overseen by The National Project for At-Risk Children and Youth. In this program Orot's students have specialized training and then go out to the beaches during summer vacation to connect with youngsters who find themselves in trouble.