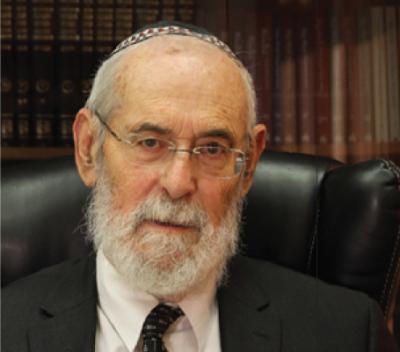 Stage director, Amazia Haeitan sent Sivan Rahav Meir the following story:
On Rosh Chodesh Iyar 1948, just 4 days before the declaration of the State of Israel, the first Hebrew post office was established in Jerusalem. Ze'ev Felix, a resident of Jerusalem, was the Director of Statistics in the Settlement Department at the Jewish Agency. He was so excited about this historical event that he had to send a letter and use the new postal service. Felix decided to send a letter to his son Yehuda, because he really didn't have any need to send a letter to anyone. Yehuda was 8 years old and of course resided with his parents. The stamp was issued by Keren Hayesod because the new state had not yet been established. On the stamp was a drawing of the Eretz Yisrael and on it was written, "The Jewish State".
The letter Ze'ev wrote:
My dear Yehudele,
On the first day of sending Jewish mail from Jerusalem, I am sending you this letter as a souvenir. Beezrat Hashem, you will grow up in a free Hebrew State. Sincerely, from your father, Ze'ev. Please read this letter also to Hanale and keep the envelope.
Aba
Yehuda did grow up in the free State of Israel and became Rabbi Dr. Yehdua Felix, who was a a B'nei Akiva Shaliach in Toronto and Rosh Yeshivat Nechalim. He also established the Orot Israel College.
Through the many crossroads in his life, he took out his father's letter, which always helped him to put things into proportion.
Written by Sivan Rahav Meir and published in Yediot Acharanot 24.4.2020