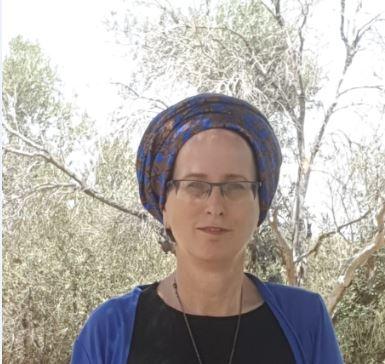 Rabbanit Idit Shilo was appointed Dean of Students  & Head of Torani  Studies at Orot's Elkana campus, replacing Rabbanit Dr. Leah Vizel.
Her appointment follows an 18-year tenure as Head of the Beit Midrash at Midreshet Shilat in Karnei Shomron. She also served for three years as Director of the Shaarei Mishpat College. Rabbanit Idit is the mother of 8, has a BA in Bible and Talmud and an MA in Educational Consultation. She has many years of experience in high school and college level Education and also teaches Conscious Thought (the "Yemima" problem solving method) and gives personal consultation. She is a very sought after lecturer throughout the country and I have no doubt that she will be an excellent addition to the Orot faculty.
We also wish to thank Dr. Leah Vizel for her outstanding work and contribution during her tenure as Dean of students at Orot Israel College.